"You haven't seen anything yet!" - Oyster Jim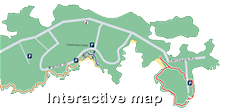 ---
Quotes from 53 pages of reviews:
"Ucluelet and its partners are to be commended for creating this wonderful community asset. Its creation was a major factor in our decision a few years back to switch the focal point of our regular visits to the West Coast to Ucluelet. This trail will be a major factor in keeping us coming back to Uclulet for years to come!"
July 2014 Coquitlam, Canada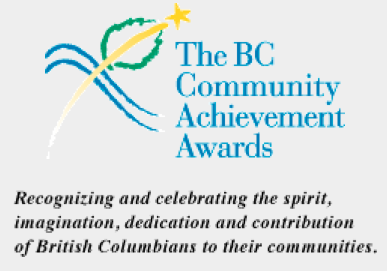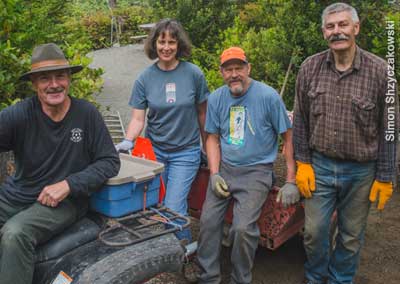 2016 Board Members:
Newly elected in June, 2016:
Jim Martin, Trail manager
Don Ferris, Chairman/Treasurer
Barbara Schramm, President
Tracy Eeftink, Marketing director
Ed Chernis, Education director
Ted Eeftink, Director
Keith Martin, Director
Dario Corlazzoli, Director
Heather Grimshire, Director
Rick Williamson, Director
Hans Terlingen, Director
Michael Jewel, Director
Vi Mundy, Yuułuʔiłʔatḥ FN Representative
Administrator: Shannon Szymczakowski
Ucluelet Council Rep: Marilyn McEwen
Director of Parks & Recreation: Abby Fortune
Oyster Jim said, "The Wild Pacific Trail Society's board of directors have been just great! The longest serving of those and the person who best represents the trail is president, Barbara Schramm, who deserves special recognition."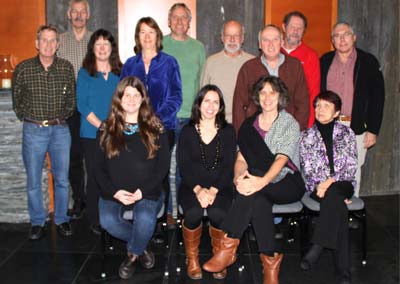 Planning for the future
Board members and 'Friends of the Trail' have been attending yearly development sessions and continue to dream big! Future plans are in the works for expanded interpretive walks on the trail with our newly hired Trail Ambasador summer student, additional interpretive displays, new trails and exciting plans for a Wild Pacific Trail education centre.
Stay tuned, this group moves fast!