"There is no WIFI in the forest, but you will find a better connection !!! " - Vi Mundy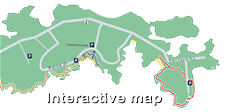 ---
"There's always something going on along the route, both in the forest and on the shoreline itself. Stormwatching along this trail is unrivalled in season. The trail is easy walking - a few climbs, but nothing too strenuous, and there are plenty of benches with great viewpoints along the way. The trail has recently been extended, and the new sections are just as worthwhile as the previous stretches. This trail will be a major factor in keeping us coming back to Uclulet for years to come!"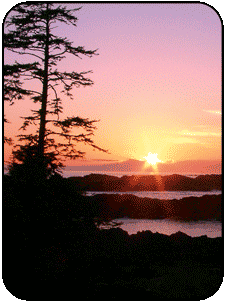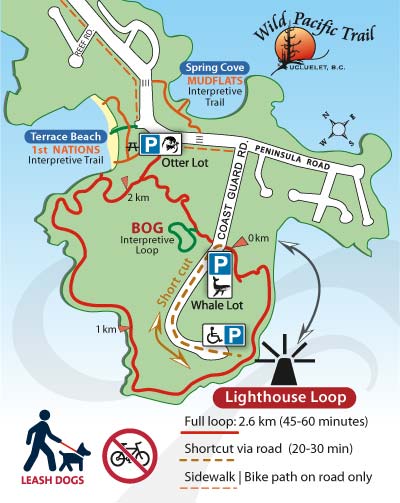 MAP to lighthouse loop -- click for a printable file.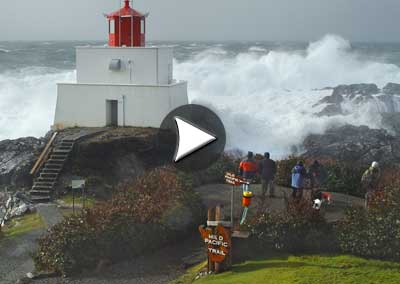 Pack for a comfortable hike
Sturdy footwear
Windbreaker – dress in layers
Fresh water – no potable water is available on the trail
Camera /binoculars to see wildlife on land & sea
Please leave no trace of your visit on the trail, especially if your dog wishes to leave a donation!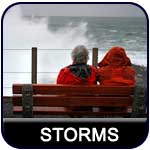 Open year round
The trail is open year round during daylight hours. Weather is mild in any season. Since the rainforest canopy provides shelter, there is no need to delay your walk if it is a rainy day. Fall and winter storms are a memorable experience, attracting storm watchers when the waves are towering. In the event of extreme winds, the trail will be closed.
Family Friendly
Most areas of the trail are accessible to children's strollers, and paved wheelchair access is available at the lighthouse, and beyond if you have an off-road model.
Parking
The main parking area is off Coast Guard Road near the lighthouse. A smaller lot is available at Brown's Beach. Please leave bikes in racks provided at parking lots.
TOILETS
Portable toilets are available at the Lighthouse Loop Whale Parking Lot, He-Tin-Kis Otter Parking Lot, Brown's Beach Sea Star Parking Lot, and at Tugwell Field Raven Lot. Pit toilets are available at the lighthouse and Big Beach Park. There is NO running water, please carry hand sanitizer.
No drones please!
New regulations in Canada prohibit the flying of drones withing 9 kms of an aerodrome. The WIld Pacific Trail is located next to a heli-pad near the lighthouse and the harbour is an aerodrome for float planes that fly along the coast. The fine for breaking these rules is up to $3,000.
Donations pay for everything you see on the trail, please contribute at donation boxes.